Platelet-Rich Plasma Therapy For Treating Hamstring Injuries
Hamstring injuries have the highest occurrence rate among all other gait-related injuries. This injury occurs when the muscles close to the back of the leg are strained or torn. The recovery process usually takes four months of intensive rehabilitation exercises. However, the recovery process can be reduced to hardly one or two weeks with PRP therapy.
What is PRP therapy?
Platelet Rich Plasma or PRP therapy is currently one of the most popular procedures for treating different types of musculoskeletal problems. The therapy involves drawing blood from the patient's body. The blood is passed through a PRP tube where concentrated platelets are separated from the blood components through a centrifugation process. The concentration of enzymes and growth factors found in white platelets is believed to accelerate and promote tissue regeneration.
Ensuring the best PRP tube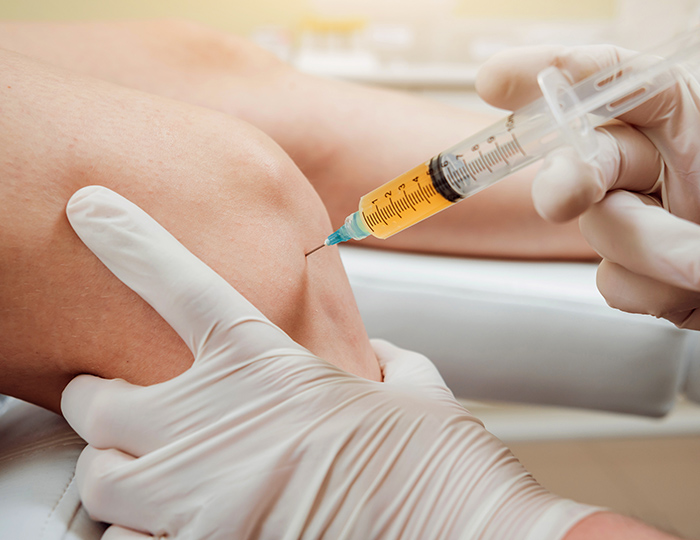 The best PRP collection is possible only by using a high-quality PRP tube and Plasmolifting World ensures to deliver the best PRP tubes which are being used by physicians all across the globe for various therapeutic uses. This fast-scaling healthcare company was founded by a team of biomedical researchers in 2003 with the mission to enable medical professionals to handle a safe, effective and non-surgical treatment method required by thousands of patients.
Their tubes are made in Italy, are highly non-toxic, non-pyrogenic, easy to use, and ensure complete separation of red blood cells from blood plasma. Their online store allows clients to purchase everything needed for the PRP procedure directly from their website.
How is PRP therapy effective for treating hamstring injuries?
Mild hamstring injuries take time to heal on their own. Pain can be reduced by using a cold compress and taking painkillers. Stretching and strengthening exercises can also help the leg become stronger. However, none of these can cure the tear permanently.
PRP therapy, on the other hand, speeds up the healing procedure as it heals hamstring injuries quicker and with permanent results. Studies have shown the positive effects of PRP in chronic tendinosis, arthritis, and hamstring injuries.
Once the concentrated platelet is collected in a PRP tube, it is then injected into the injured area after which starts the healing process. It promotes the body's natural healing process so that damaged tissue can be repaired.
There is a positive effect on the cartilage tissues with a significant reduction in pain and swelling. The patient might have to go through a few more treatments to support the development and guarantee progress.
Benefits of PRP therapy
Some of the major benefits of PRP therapy are:
It involves minimum invasiveness with no incisions and surgical procedures.
It just requires taking out 60cc of blood from which a concentrate is extracted and injected into the affected area.
There is little or hardly any recovery time with fast recovery which is quite an advantage for athletes.
There is hardly any risk of side effects or any future complications.
The results of PRP therapy are positive.
PRP therapy has a bright future in regenerative medicine, especially in musculoskeletal issues. The procedure can cure hamstring injuries and also delays the progression of arthritis